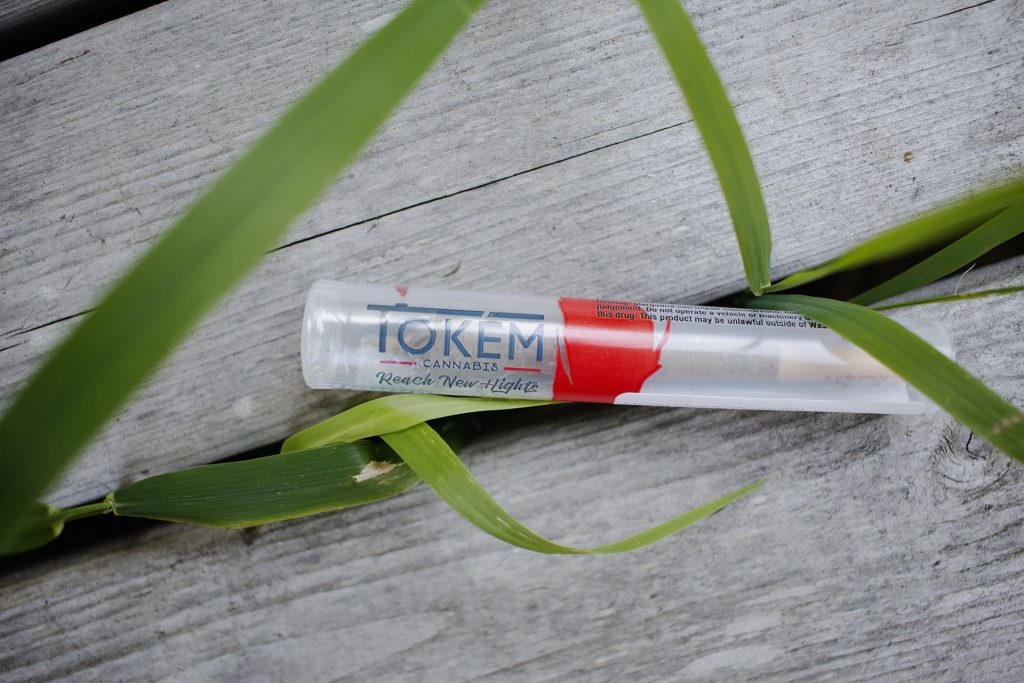 Wishing you a peaceful Monday and the energy you need for the rest of the week! Here's to a good start!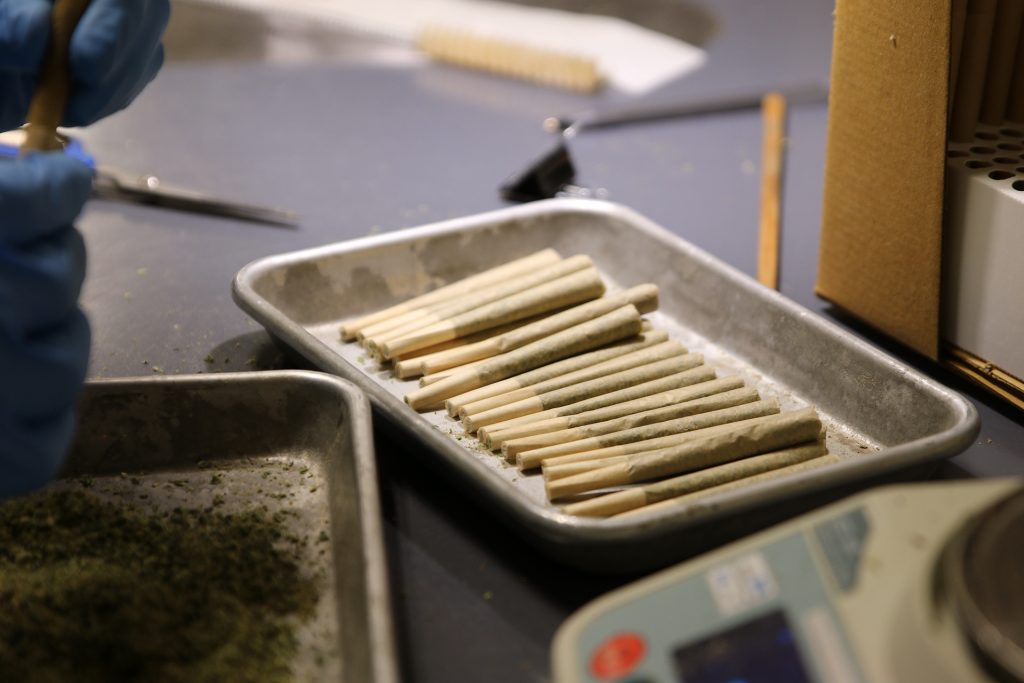 We stay on our grind so you don't have to. Our team does the hard work of getting your bud ready by hand so all you have to do is grab a preroll and kick-back, simple as that.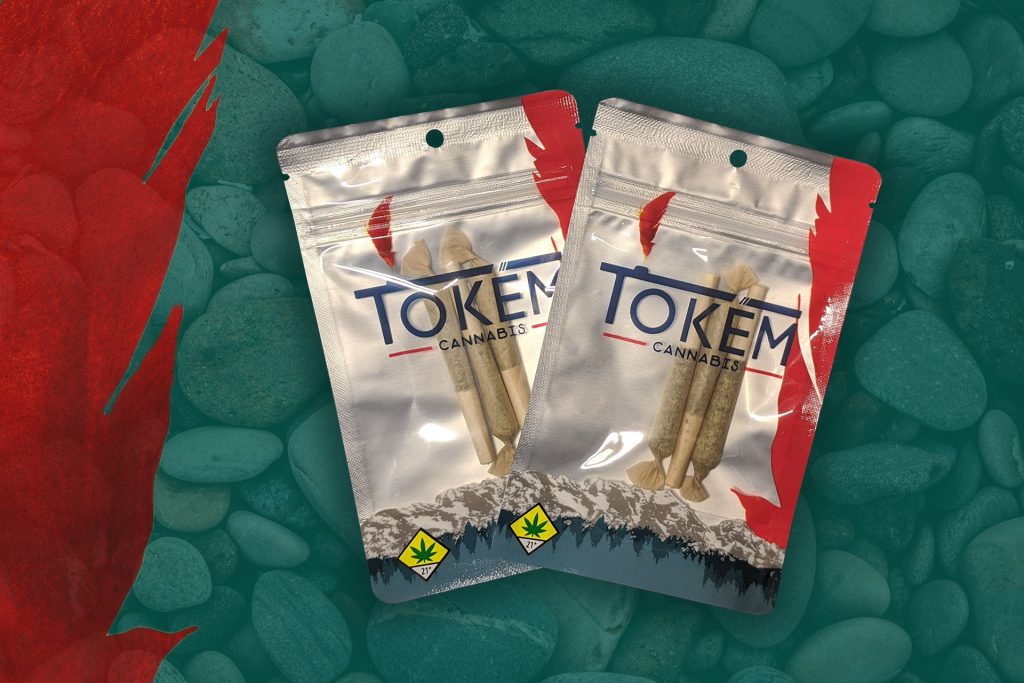 No need to waste time rolling! Stock up and save on your favorites with preroll 3-packs from Tokem!